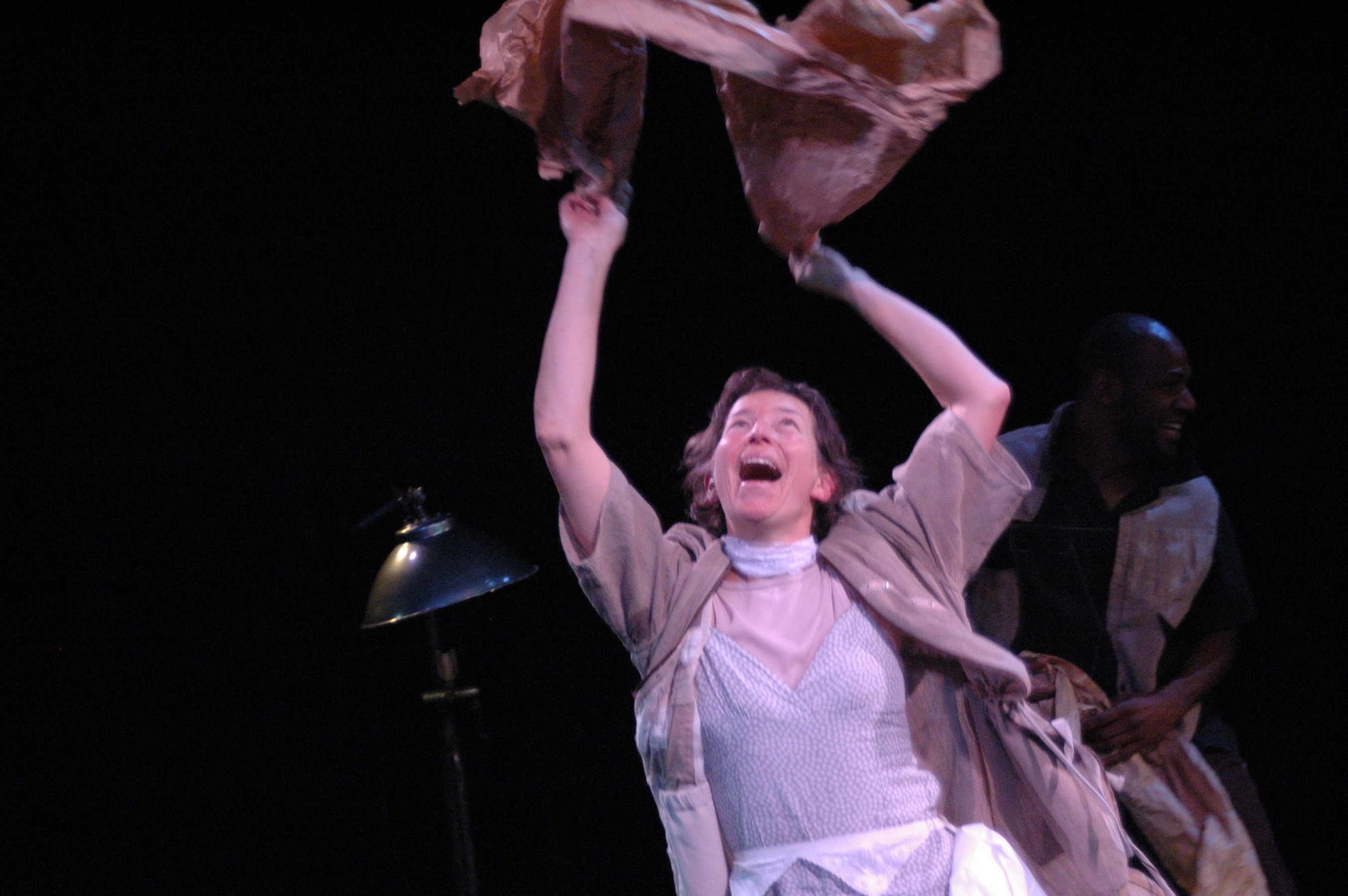 A family play, for 3 characters (2 women, 1 man)
Two letters wait in a postal train... They decide to jump out of it and make their way...
One of them, as a break-up letter, is searching for a flame to burn, in order not to arrive, the other one is a declaration of love and has to hurry up...
Fortunately, they meet an outcast, Lukengo, in their runaway. He'll deal with the three of them.
Published by Lansman :
Collection Théâtre à Vif n°120, ISBN n° 978-2-87282-725-1

The play has been created in France in november 2009 by Compagnie Fond de Scène (director : Olivier David), featuring Pascale Blaison, Laure Pages and Ucka Ludovic Ilolo.
Duration : 1 hour
---